---
New features this month
---
Period Configuration redesign
The period configuration feature has been redesign to provide an easier and more robust experience. In addition to the capabilities previously available, you can now add years both before and after configured periods.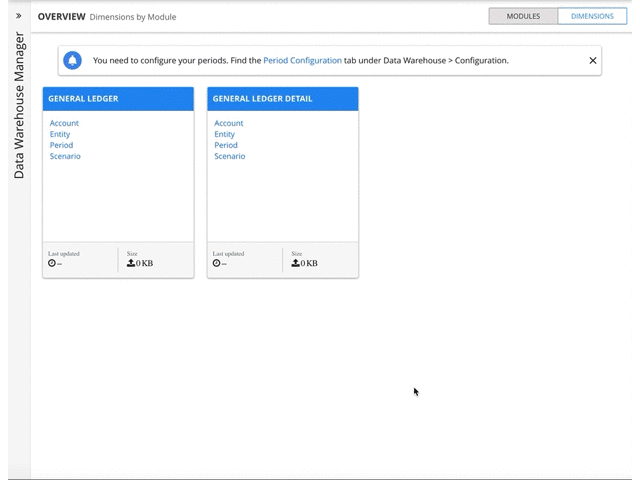 Learn more about configuring periods here
---
Hyperlinks in templates
Report and Budget templates now support Hyperlinks to external sites. Links can be hard-coded in a template design or generated dynamically and displayed on a report or planning template.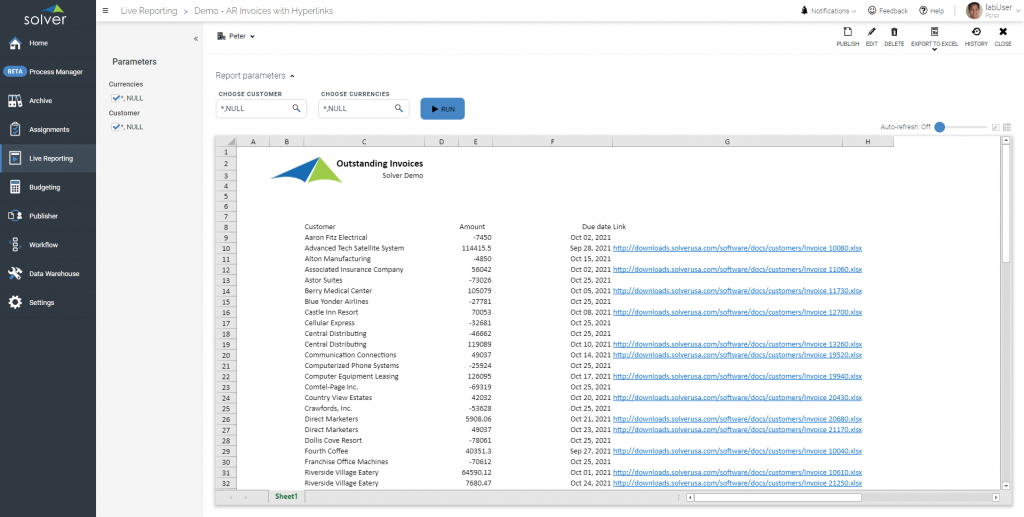 ---
Fixes this month
Dimension Management

Monthly currency rates fail if the entity dimension label is changed from the default label.

Integrations

Jobs: the last run date/time was not showing the correct information.
File import: having two leading/trailing spaces on the source label displays no data.

File import: application not handling Spanish tildes Correctly.
.xlsm is now supported on Gateway client. This will require a new download.

Dimension Trees

Filter unused codes checkbox does not filter when preselected and a tree is imported.
Note: Solver Cloud IP addresses are changing. If you have whitelisted a specific address, please contact our support team support@solverglobal.com