---
This month we bring you a few great new features and many new bug fixes.
New this month
---
Introducing QuickStart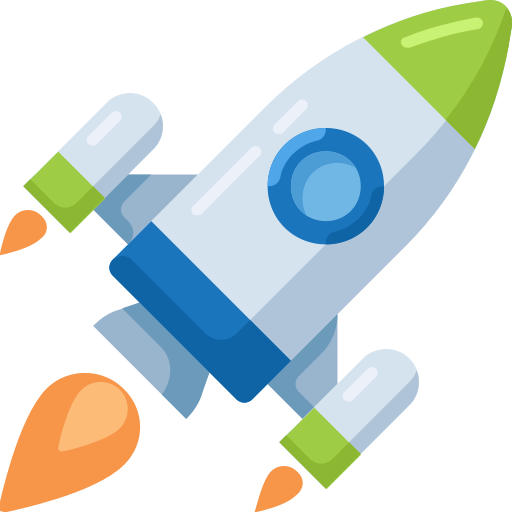 Available now, exclusively for new Solver Cloud and Microsoft Dynamics 365 Business Central cloud customers.

QuickStart brings a new easier experience when integrating with external data sources. Get started quickly by connecting to your data source and selecting templates from our Template Marketplace and Solver handles the rest.
QuickStart will map, schedule, and import the data you select. This first release will work for General Ledger data. We will follow up with sub-ledgers over the next several months.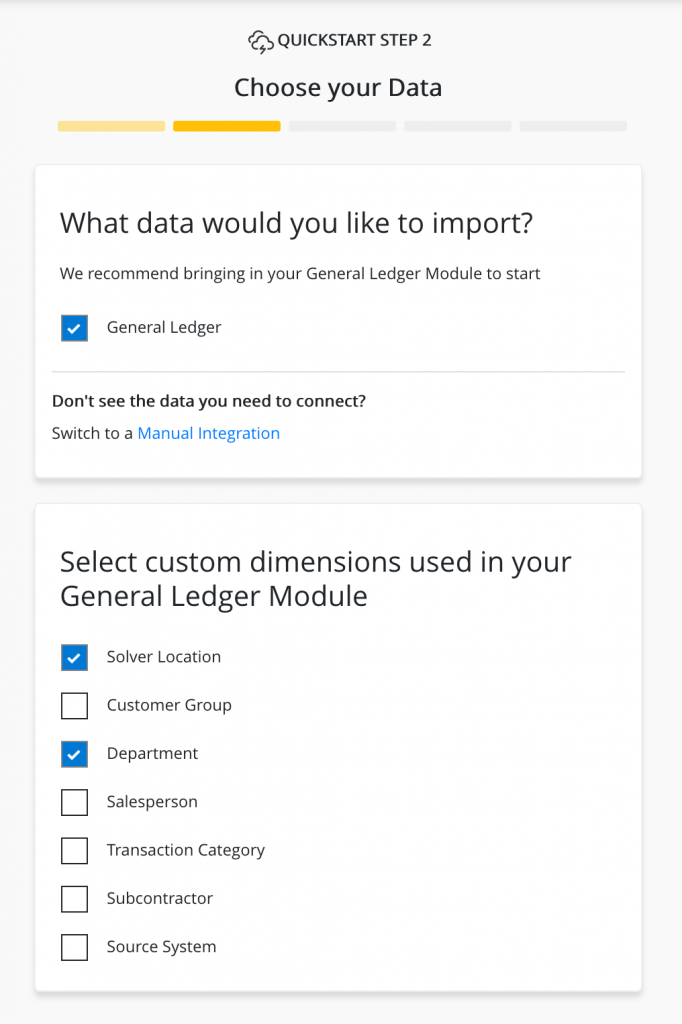 After running the QuickStart integration, the Template Marketplace is available. The Marketplace brings a growing list of reporting templates ready to use on day one, and will soon include planning templates and access to Power BI reports. The templates can be used as-is or modified with our Excel Report Designer extension to customize them to your specific needs.
The first release supports D365 Business Central for General Ledger and it best for our new customers just starting. Future releases will support D365 Finance and several other ERP's, later this year.
Fixes & Enhancements
Portal Planning – Performance improvements when pressing delete or backspace in a single Planning template.
Admin – Adding full access to modules results in no data access.
Tree Node Reports with parameter set as an option not working as expected.
Portal templates – In some cases, certain formulas did not work as expected for the following formulas.

IFS
Concat
Offset
Index
Hyperlink

Data Warehouse admin – Data sizes for Modules and Dimensions update when the table is cleared.
Business Rules – with a space in the name caused an error when attempting to delete.
Integrations – Copying an integration with parameters, retained the selections from the original integration. The update removed the parameter selections in the copied integration.
Data Explorer – when multiple data filters are used with the IN operator, the results may not match the filters used.